COVID-19 RESPONSE PROTOCOLS AND SAFETY MEASURES (Rev. 12/30/20)
As of 5/1/20, we have implemented the following pandemic safety protocols for all sampling programs being executed through 3/31/21. You can view these protocols for IPI, our warehouse/fulfillment center, in compliance with U.S. Dept. of Homeland Security Worker's Essential Critical Infrastructure During Covid-19 Response. As of this update, we are sampling in most of our networks, some with limited volumes (varies by state regulations and individual locations). We have and will continue to monitor state-by-state reopening rules from the New York Times and CNN (feel free to bookmark this page so you can monitor as well). Be well and stay safe. Brian Scott Sockin and Darlene Genander, Managing Directors.
WHO WE ARE
Sampling Store™ has been a leading U.S. lifestyle product sampling agency, delivering more than 600 million samples for clients since 1994. Our focus is active / healthy lifestyle sampling with brands that meaningfully engage consumers and shoppers along their wellness and passion paths.
WHAT WE DO
Product sampling is powerful but also can be costly, which is why you should entrust your activations to a company with experience, like ours. Our tagline is "Trial without the error" because we've honed best practices and compliance by executing hundreds of programs across many brand categories.
WHO WE ARE
We've delivered on trial objectives for hundreds of CPG companies large and small, such as Kraft/Heinz, Mondelez, Quaker, Pukka, Kashi, Orgain, P&G, Uniliver, J&J, Nature's Bounty, Boiron, and many major retailers such as Walmart, CVS/pharmacy, Walgreens, Publix, and Kroger.
Lifestyle Sampling Touchpoints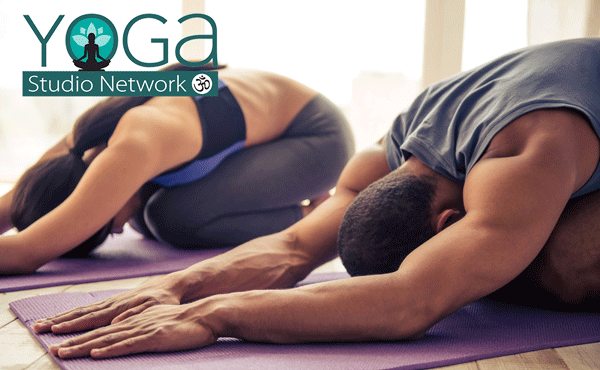 Yoga Studio Network™
Yoga is now American's #1 growth sport with more than 36 million Americans that have made yoga a part of their health and fitness lifestyle. Our exclusive Yoga Studio Network™ is comprised of 5,000+ independent and chain yoga studios nationwide, developed in partnership with the leading industry magazine and voice, Yoga Journal.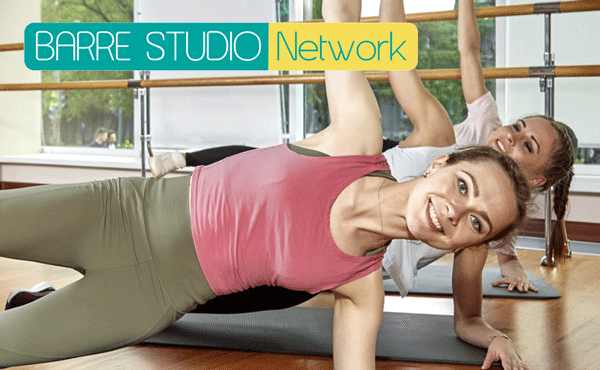 Barre Studio Network™
Connect with female fitness enthusiasts nationwide at dance-inspired women-focused Barre fitness studios nationwide. Barre has exploded in popularity across the U.S. with more than 3.5 million members, providing the perfect touchpoint for brands to tap into this trend and engage one-on-one with its passionate participants.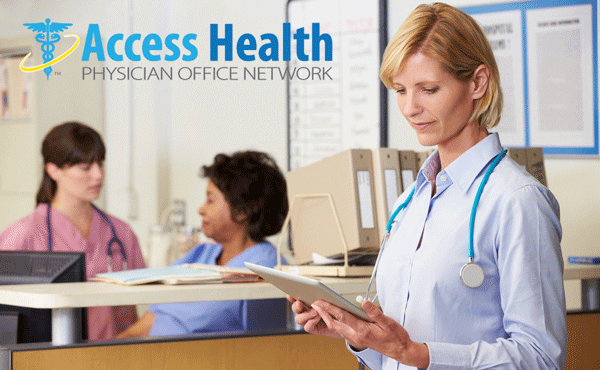 Access Health™ Physician Network
Access Health™ has been a leader in physician office brand marketing for two decades. Comprised of hundreds of thousands of general practitioners, specialists, nurse practitioners, and other health care professionals, we connect brands with patients for product sampling, literature, and Life-to-Shelf™ retailer shopper marketing activations.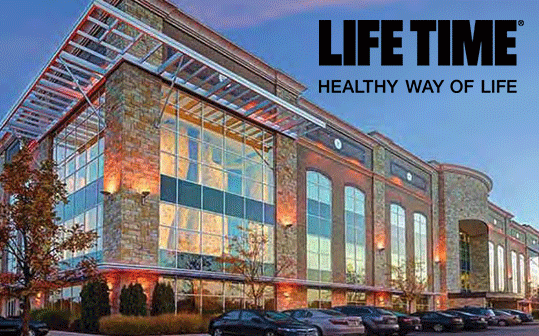 Life Time Athletic
Get your brand into the hands of 1.8 million affluent, active lifestyle, and endurance sports-minded men and women inside 135 Life Time Destinations, at Life Time Athletic Events in major markets, and through Life Time's Athlinks endurance sports network of more than 9,000 sporting events. Life Time, the Healthy Way of Life™ brand.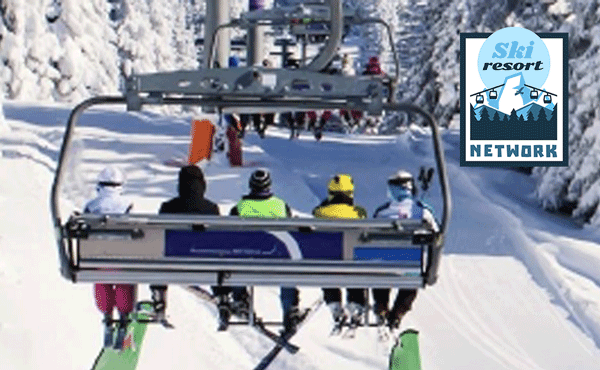 Ski Resort Network™
Looking to connect with active, affluent, and highly loyal winter sports enthusiasts in experiential critical mass? Let us deliver a powderful trial solution for your brand at up to 90 major ski resorts across the U.S. — from resort lodge check-in or in-room sample distribution, to a fully integrated experiential mountain campaign.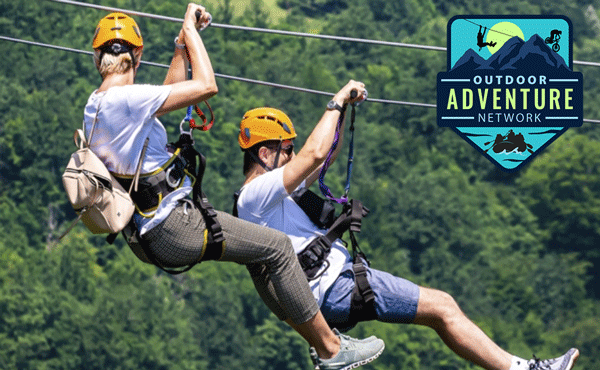 Outdoor Adventure Network™
Engage with up to 1.5 million active, millennial, outdoor adventure enthusiasts at outdoor adventure outfitters —mountain biking, zip lining, white water rafting, horseback riding, jeep tours, and so much more. We will take your brand to where the action is and immerse your product in their experiences at "point-of-passion." Spring through fall seasons.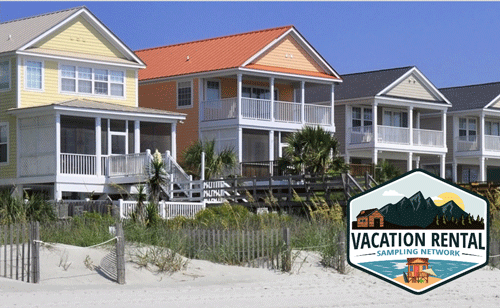 Vacation Travel Network™
NEW! Connect with vacation travelers at more than 3,500 Airbnb, VRBO, and HomeAway hosts. What better way for guests to experience your product in an immersive "home-away-from-home" environment, your brand a part of the guest experience in kitchens, bathrooms, bedrooms, and living areas?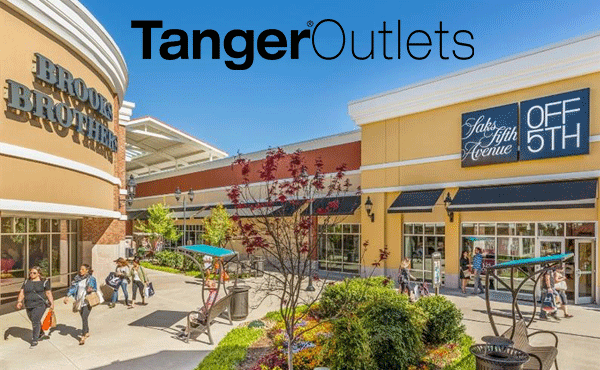 Tanger Outlets
Tanger Factory Outlets, a leading operator of 32 upscale open-air outlet centers with more than 181 million annual shoppers, has partnered with The Sampling Store to deliver low-cost, turn-key, live-staffed tented events throughout the year to our clients during key holiday events (up to 60 million samples/yr).