EXPERTS IN PRODUCT SAMPLING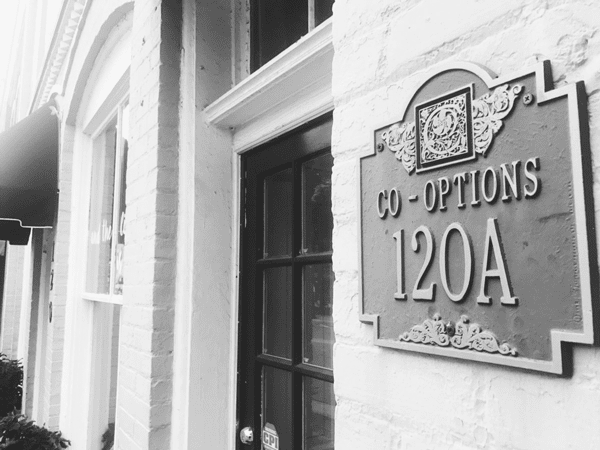 We offer a broad and deep portfolio of product sampling options, from turnkey themed co-ops with major retail partners to custom targeted campaigns at #1 lifestyle touchpoints. We also offer end-to-end services including sample overwrapping and tip-on, fulfillment, and consumer/shopper research.
Our leadership team is comprised of former CPG marketers from Kraft, P&G, Nestle, and major agencies, so we approach brand trial strategically and with the combined experience of those who have been in the sampling trenches on both brand and agency sides. The Sampling Store was founded in Stamford, CT, its headquarters office moving to Apex in 2004, maintaining regional presence in the Northeast and other parts known.
Over the past two decades, we've delivered on trial and conversion objectives for hundreds of CPG companies, including Kraft/Heinz, Mondelez, P&G, Pepsico, Nestlé, Uniliver, Clorox, Campbell's; and many major retailers including Walmart, CVS/pharmacy, Walgreens, Publix, Kroger and others.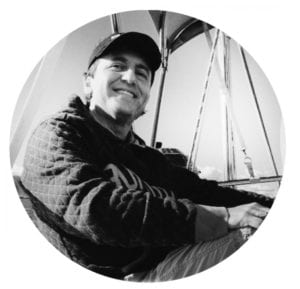 BRIAN SCOTT SOCKIN
CEO
Brian brings more than 30 years of marketing and new product experience to The Sampling Store, both client and agency side. Prior to the founding of Co-Options in 1994, Brian held marketing and brand positions at Nortel, Kraft Foods, followed by agencies positions of SVP Business Development at Alba Kids and co-founder / CEO of Colangelo Synergy, an Omnicom Company.
Brian has his BA in Psychology (Binghamton University) and his MBA (Wharton). He is also an author of ten published books, including The Pocket Marketer (Warner Books). His passions include tennis, sailing, motorcycling, hiking, writing, birding, and archery.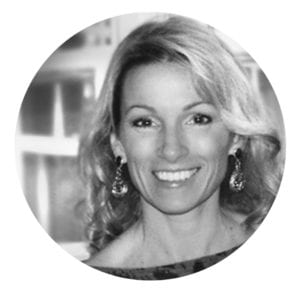 DARLENE GENANDER
PRESIDENT, COOPTIONS HEALTH & WELLNESS
Prior to joining us, Darlene held positions at Kraft Foods in Marketing Research and New Product Development, and Procter & Gamble in Sales. Darlene brings special expertise to the firm in health and wellness marketing and promotions, managing our Yoga Studio Network™ and other health and wellness sampling channels.
Darlene is a Certified Yoga Instructor and highly engaged in local and national yoga communities. Darlene's other passions include hiking, 5K races, yoga, nature photography, gardening and reading.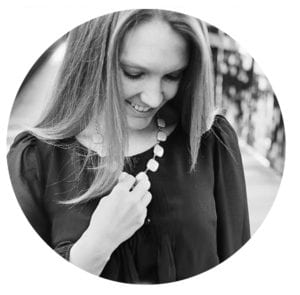 KRISTEN CIANNI
DIRECTOR PROGRAM MANAGEMENT
Kristen holds her B.S. in Business Management from the University of Connecticut and her Masters from Sacred Heart University. Kristen joined us full time in the fall of 2012 after relocating to NC from CT.
In her spare time, Kristen enjoys running, scrap booking, baking and spending time with her family.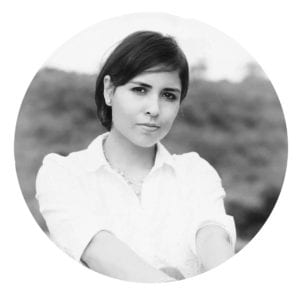 PATRICIA GONZALES de MITTER
CREATIVE DIRECTOR
Patricia holds her B.A. in Graphic Design from the Caracas Design University in Caracas, Venezuela and her Diploma in Digital Design from the Art Institutes of Pittsburgh, Pennsylvania. Patricia joined us as our Creative Director in the Summer of 2013.
Patricia is also a photographer, specialized in portraiture, and an Animal Rights Activist. She practices spinning and Zumba, and enjoys any outdoor activity.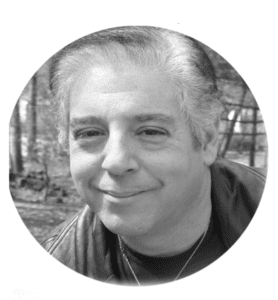 BRAD LANGER
SALES & ACCOUNT MANAGER
Brad Langer has been in the entertainment industry for more 30 years, working as a radio announcer on AM & FM stations in New York & Florida; puppeteering for Disney; working for Jim Henson on the Muppets movies television programs, and special events such as Radio City's Night of 100 Stars. A master of accents and dialects, Brad is currently a book narrator with titles available through Amazon.com, and is also the worldwide voice for Forever Yours, International.
Brad joined us in sales and to help manage entertainment-related programs.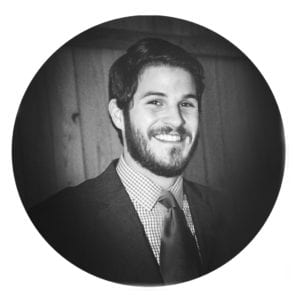 BRETT NELSON
SALES & ACCOUNT MANAGER
Sales & Account Manager
Brett is our only native North Carolinian, joining us from NC State University with a degree business and marketing.
Brett is also an accomplished guitarist / musician. He also plays soccer, tennis, and is an outdoor enthusiast.